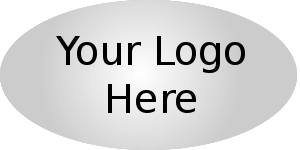 Ralph Stiebel
604-787-2500
Over the Net Evaluation
Are you interested in knowing the market value of your property?
Although I can't give your property a thorough evaluation without actually seeing it I can promise you that my evaluation will be fairly close. By doing research of the recent sales in your area on my computer and using these comparables I can usually come to a fairly realistic market value. If you decide you would like a more accurate evaluation we can arrange that also by scheduling a short visit to your property.
Please fill in the form as honestly as possible and press Submit. I will get back to you within 24 hours!
* Required Fields
Featured
Listings
202-145 W 18th Street
JUST SOLD!
$229,000
Open House:
SOLD AGAIN!
Central Lonsdale
North Vancouver
Bedrooms:
1
Bathrooms:
1
4679 Tourney Road
SOLD OVER ASKING!
$1,398,000
UPPER LYNN VALLEY
Open House:
SOLD OVER ASKING 7 DAYS
Lynn Valley
North Vancouver
Bedrooms:
4
Bathrooms:
3