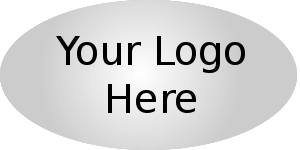 Ralph Stiebel
604-787-2500
SnapStats™ - The Smart Buyer & Seller Report
SnapStats™ is a unique, simple, single page summary of the preceding months sales activities by price band, style of home and individual neighbourhoods in Metro Vancouver (Vancouver Westside, Vancouver Eastside, Vancouver Downtown, North Vancouver, West Vancouver, Richmond, Tsawwassen and Ladner). It includes a 12 month trend tracker for sales activity and active listings complemented with valuable monthly sales to active listings ratios.
This report will educate you on current inventory levels, number of sales, prices and official market types today so that you can capitalize on these markets tomorrow. It clearly displays:
The official market type* for individual price ranges
The official market type for individual neighbourhoods
The odds of a home selling today. (1 in 10? 1 in 100?)
The past twelve month trends for sale prices, active listings and number of sales
Sample Report
Featured
Listings
1008 - 175 W 1st St.
SOLD OVER ASKING!
$979,000
TIME BUILDING WEST
Open House:
SOLD OVER ASKING IN 7 DAYS!
Lower Lonsdale
North Vancouver
Bedrooms:
3
Bathrooms:
2
504 Silverdale
JUST SOLD!
$2,450,000
Delbrook
North Vancouver
Bedrooms:
Bathrooms: