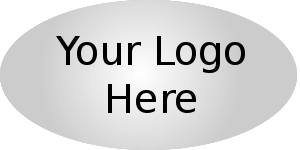 Ralph Stiebel
604-787-2500
Market Statistics
North Vancouver Stats Pac - May 2016
Download
North Vancouver-May-2016
March 2015 Video Stats
Real Estate Board of Greater Vancouver - Record breaking month of March shows no slow-down in the current red hot Real Estate Market. There may never be a better time to sell your home - unless of course you have buy a replacement?? Advice here is "Buy First - Sell Next"
<< prev - page 1 of 1 - next >>
Featured
Listings
C5-332 Lonsdale Ave
SOLD OVER ASKING!
$429,000
The CALYPSO
Open House:
SOLD WAY OVER ASKING IN 7 DAYS
Lower Lonsdale
North Vancouver
Bedrooms:
2
Bathrooms:
2
202-145 W 18th Street
JUST SOLD!
$229,000
Open House:
BEST PRICED APT IN NORTH VANCOUVER! OPEN TUESDAY JUNE 7th 10-12
Central Lonsdale
North Vancouver
Bedrooms:
1
Bathrooms:
1