A Roadmap To Selling Your Home
Your Step-by-Step Guide to a Successful & Profitable Sale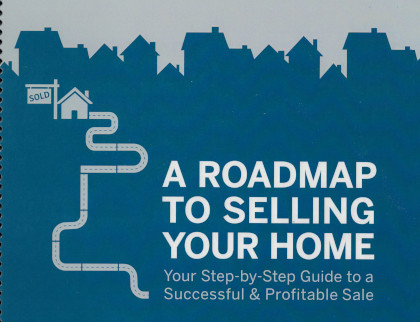 If you're thinking of selling, you probably have a myriad of questions.
What's my home worth?
Should I use an agent or go it alone?
How do I make my home attractive to buyers?
And of course, the big one: How do I get the most for my home?
This resource guide will help you with these decisions and many more and best of all it is FREE. Just fill in the contact info below and it will be in your mailbox within days.